Intermediate Castanets Workshop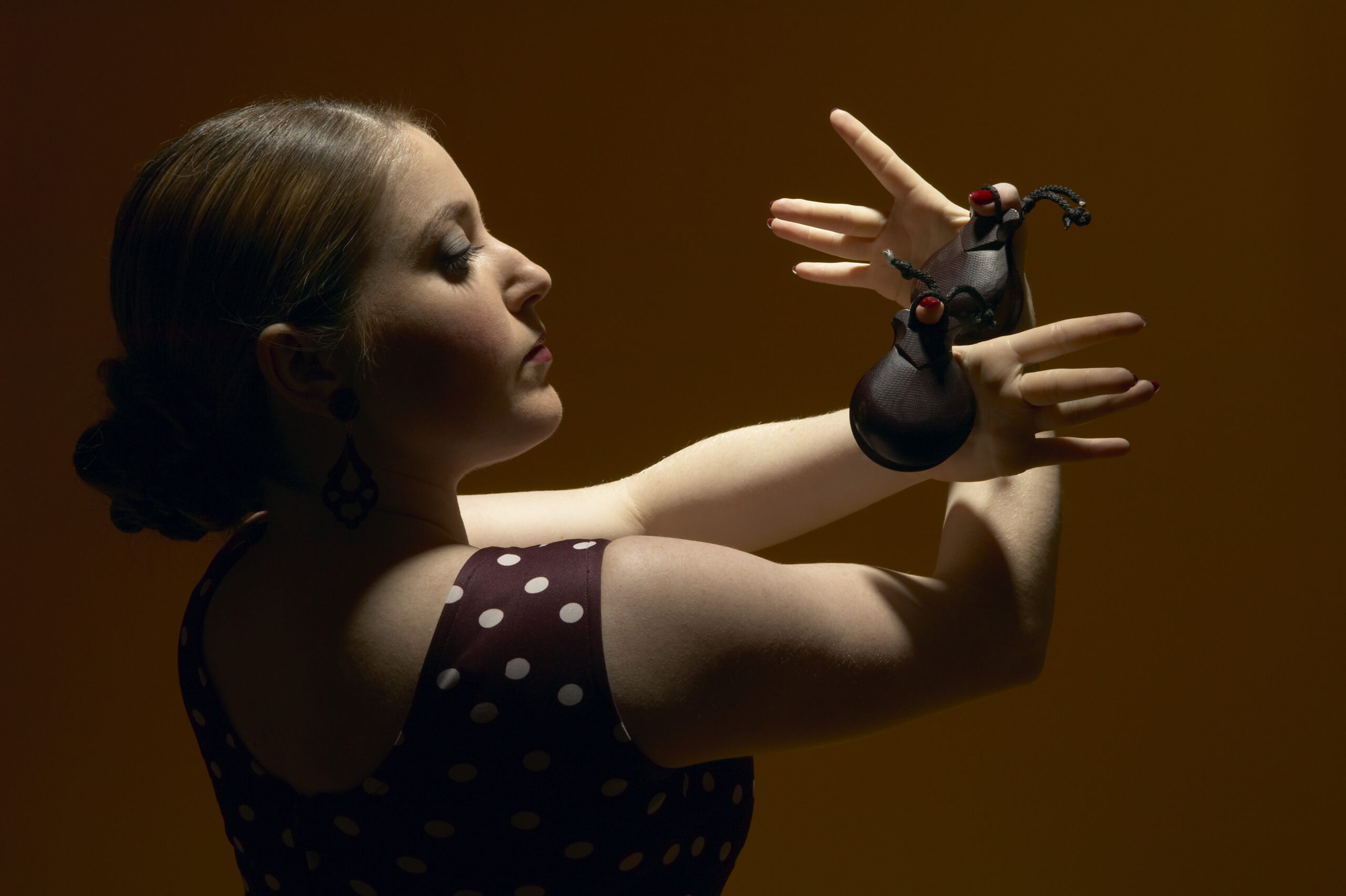 This workshop is for those able to play castanets
We have some castanets for hire or if you wish to purchase your own pair to practice at home we have castanets for sale too.
When: Sunday 22nd May at 3-4.30 pm
Where: The Place, Studio 7, 16 Flaxman Terrace, Euston/Kings Cross, London, WC1H 9AT . Directions to The Place
How much: £25 if booked before midday on Wednesday 18th May/ £30 after . The fee includes a pair of castanets you can borrow for the lesson.
We have castanets for sale at £25 and silencers (so you can practice without disturbing the neighbors!) at £17. Castanets+Silencers = £40
How to book: email castanets@ilusionflamenca.co.uk
There will be a further regular practices throughout 2022. Register your interest by emailing castanets@ilusionflamenca.co.uk