Low Intermediate Flamenco (starts 25/4)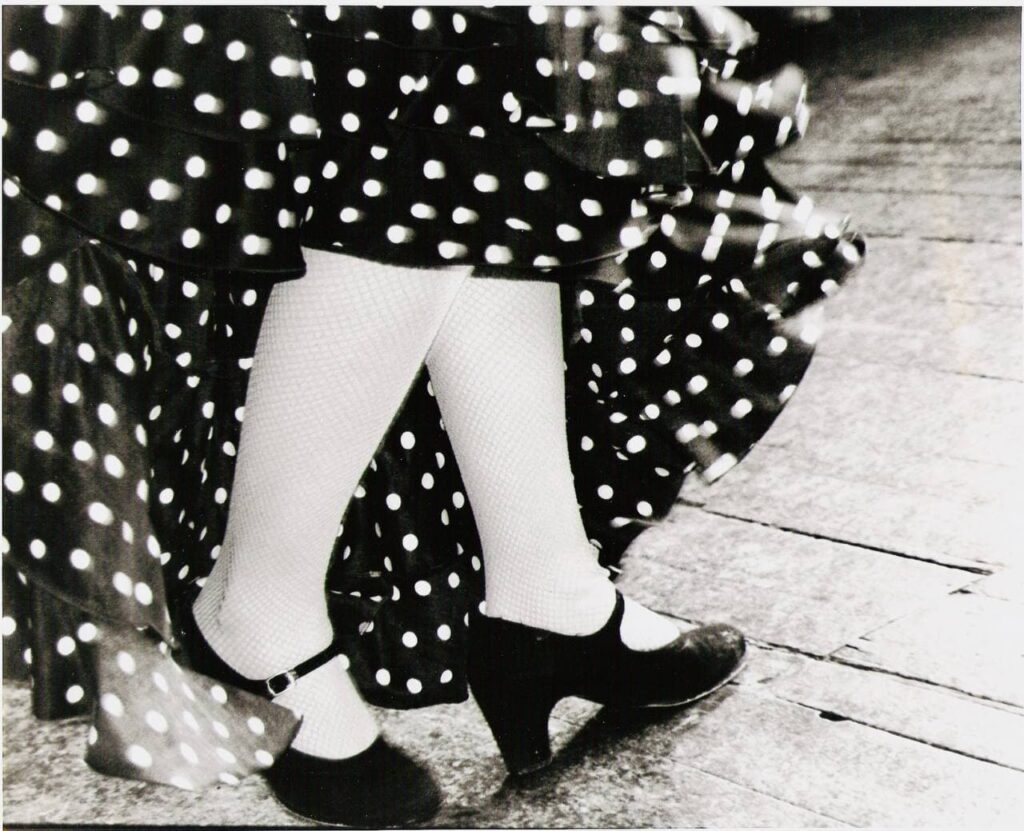 Low Intermediate Flamenco
This course is suitable for those with a minimum of 2-3 years dance experience. Students are invited to perform at Gala Flamenca 2022 on Sunday 17th July 2022, which is the school annual presentation at a theater (optional not compulsory)
When: Mondays 6.30 -8 pm (This class can be followed live on Zoom)
Where: Studio 7, The Place, 17 Duke's Rd, London WC1H 9PY (entrance on Flaxman Terrace), Euston/Kings Cross. Directions to The Place
Dates: 25/4/22 to 11/7/22 (no class on Bank holiday Monday 2nd May )
Duration: 11 weeks ( It is possible to join once the course has started. Contact us to discuss)
Cost:
Early bird full course payment: In studio £220/Zoom £165 until midday on 4th April/£230 in studio/£175 Zoom after.
Payment per block: (Book for the full course and save £35)
First block 6 weeks in studio £140 until midday on 5th April/Zoom £110.
Second block 5 weeks in studio £115/£90.
Limited availability. We give priority to students booking for the full course, drop ins are possible if any spaces left. Single trial lesson £20 advance booking required. Following drop-ins £25
Students are welcome to join any time even if the course has already started. We offer private catch up lessons should students require them.
Booking
To book please email us info@ilusionflamenca.co.uk
Our courses are very popular so we advise early booking to avoid disappointment
How it works
The classes are on going January to July. The year is divided in 3 terms, September to December, January to April (up to Easter) and after Easter to middle of July. Each term is 12/13 weeks approximately, divided in 2 blocks of 6/7 weeks aprox. We give priority to those booking for the full block and offer any spaces left to those willing to attend on a drop in basis.  We work on a different choreography each term.
Block 1: 6 weeks – first lesson on Monday 25th April, last lesson on Monday 6th June.
Block 2: 5 weeks-  first lesson on Monday 13th June, last lesson on Monday 11th July.
Classes resume on 12th September .
FAQ
Can I try  before committing to the full course?
Not sure flamenco is for you? Would you like to give it a go before registering for the full weekly course? Book a single drop in lesson £20
Where can I buy flamenco gear?
We have good quality beginners flamenco shoes/boots and skirts for sale at competitive prices. We can bring them to class for you to try on if you decide to join our weekly classes- ask us in advance. Please check with your teacher what type of shoes/skirts are required before buying. We do not recommend buying online without trying on first.
Can I borrow flamenco shoes from you?
We have some second hand shoes/skirts we hire to students on a first come first serve basis. The fee is £5 for both items which we donate to charity. Please let us know whether you would like to hire for your first lesson. It is more fun!. Please notice that if you decide join the course on a regular basis you will have to eventually outsource your own shoes.
Is it possible to join the course once it has started?
Yes! The way we structure our courses allows students to join any time. The soonest you join obviously the better! We also offer private lessons to help students catch up if needed. We will do our best to accommodate you.
What happens if I miss a lesson?
The blocs are sold as a unit and it is not possible to discount missed lessons from the total. You are welcome to make up for any missed prepaid lessons by attending  any of our choreography classes (if spaces are available). We record all lessons and email the recording to students on a weekly basis. If you join once the block has started we will only charge you for the remaining weeks from your first lesson.
Does the school offer performance opportunities?
The school offers performance opportunities throughout the year at Dance Festivals in Central London. These are optional and not compulsory. We invite all students to participate at Gala Flamenca, which is showcase organized by the school. The next Gala will be held in July 2022. The show is supported by professional musicians and technicians. Watch the video promo 
here 
What's your refund policy? 
Once you have registered/made payment for one of our courses refunds are not possible. We are happy to transfer your credit to another course or you can transfer it to another person (a new student only). We can also issue with a Gift voucher  or you can spend the credit on our shop. Credit/gift vouchers are valid for 12 months unless otherwise agreed.
Note for new students
We advice you contact us letting us know you are coming to the lesson for the first time in case there is a last minute change of venue or the lesson is cancelled. If we don't know you are coming we won't be able to notify you.
See you in class!
COVID POLICY
Please do not attend the class if you have symptoms. Face masks are not required during the lesson.