Online Castanets (starts 26/4)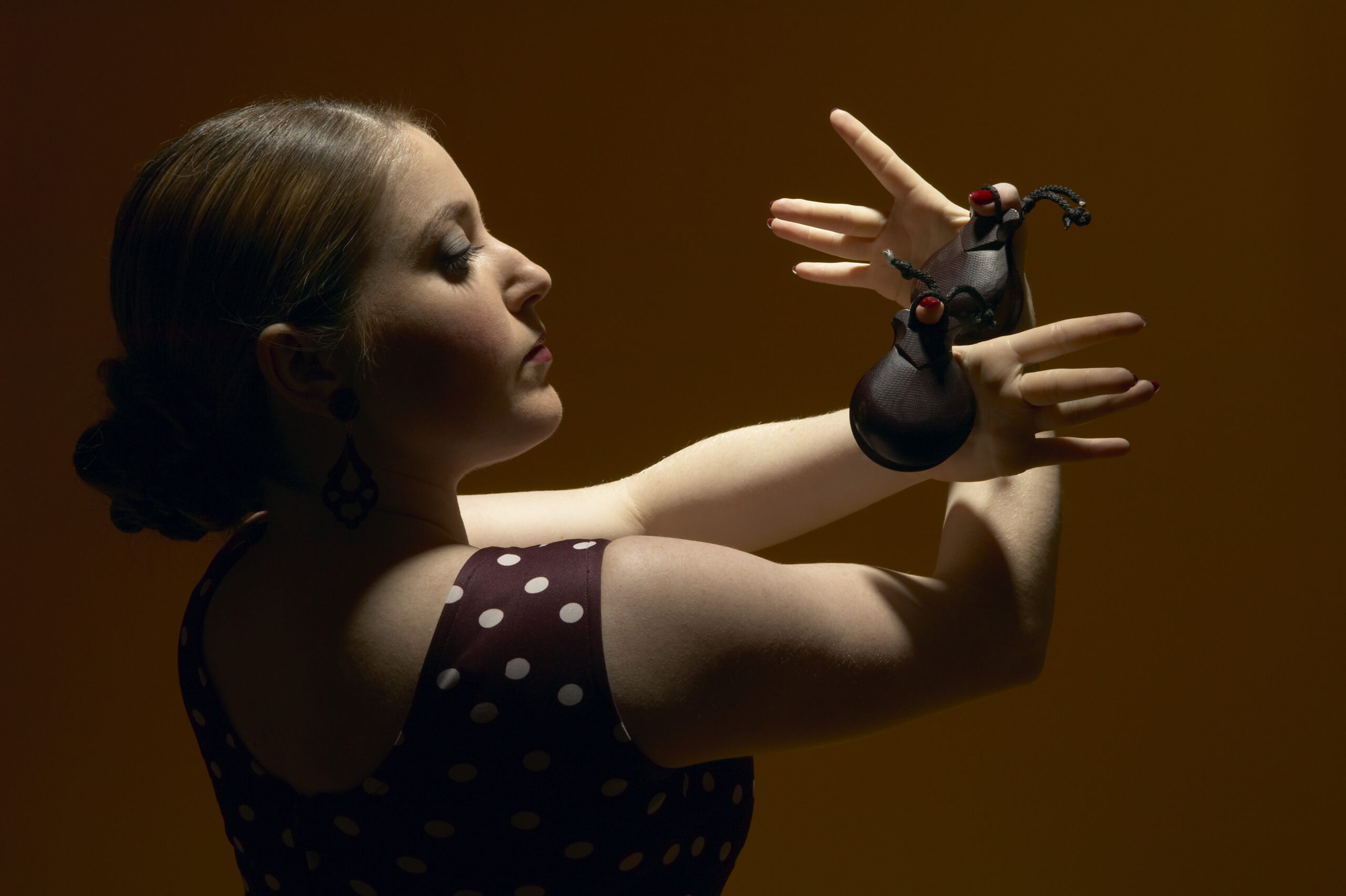 ONLINE INTERMEDIATE CASTANETS
This lesson is intended for those able to play castanets. Complete beginners please email us.
When: Tuesdays 5.30-6.30 pm
Duration: 11 weeks
Where: Online from the comfort of your home (Zoom)
Dates: 26/4/22 to 5/7/22
Cost: Early bird £110 by midday on 5th April/ £125 after Zoom only
Handouts provided. We record all lessons so if you miss you can catch up!
Castanets and silencers for sale.
Please email castanets@ilusionflamenca.co.uk
There will be a further regular courses/workshops throughout 2022. Register your interest by emailing castanets@ilusionflamenca.co.uk