Frequently asked questions
We hope to have covered as much as possible in our FAQ. If, however, you have a question which hasn't been answered, please don't hesitate to get in touch!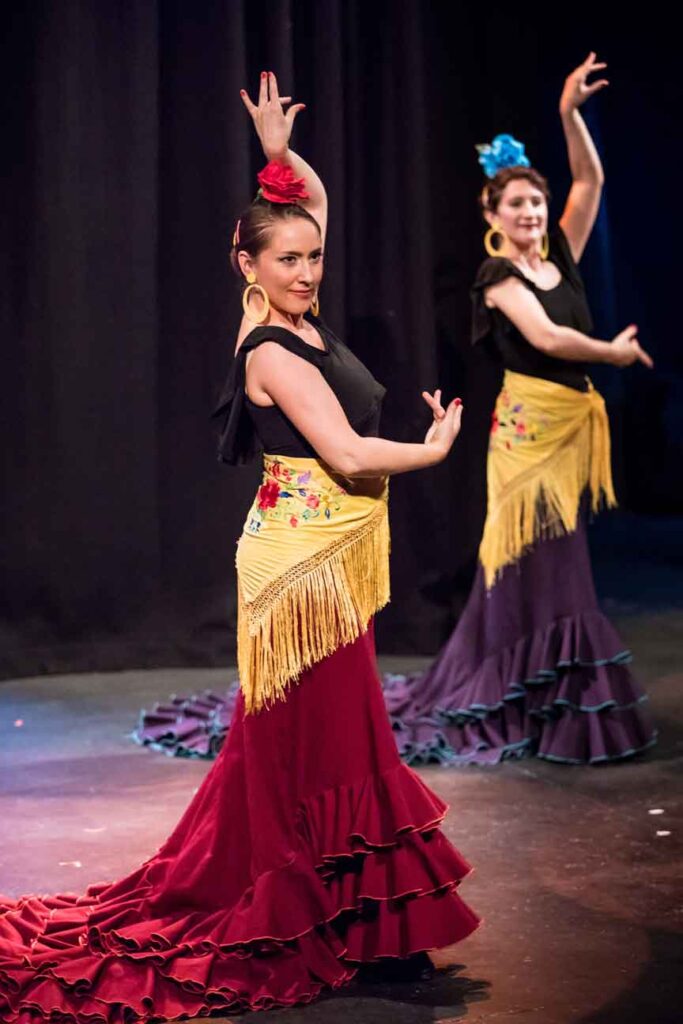 Flamenco is emblematic of the culture of Southern Spain – it is an art form drawing on a number of folkloric traditions of Andalucía: Moorish, Christian, Jewish, African and Gypsy influences mingle within it.
Flamenco, as an established tradition, can officially be traced to the 18th century, although its aforementioned influences had developed throughout the entirety of our cultural history. Today, it is practiced all over the world.
In 2010, UNESCO declared flamenco an Intangible Cultural Heritage of Humanity:
What are the different elements of flamenco?
Dance (baile) is only one of the elements making up the flamenco expression. Historically, the essence of flamenco lay in the song (cante), which began in the form of palo secos, the accompaniment-free oldest styles of cante known today.
Dance (baile) and song (cante) are complemented by guitar (toque) and the elements of jaleo, including hand-clapping (palmas) and cheers of encouragement.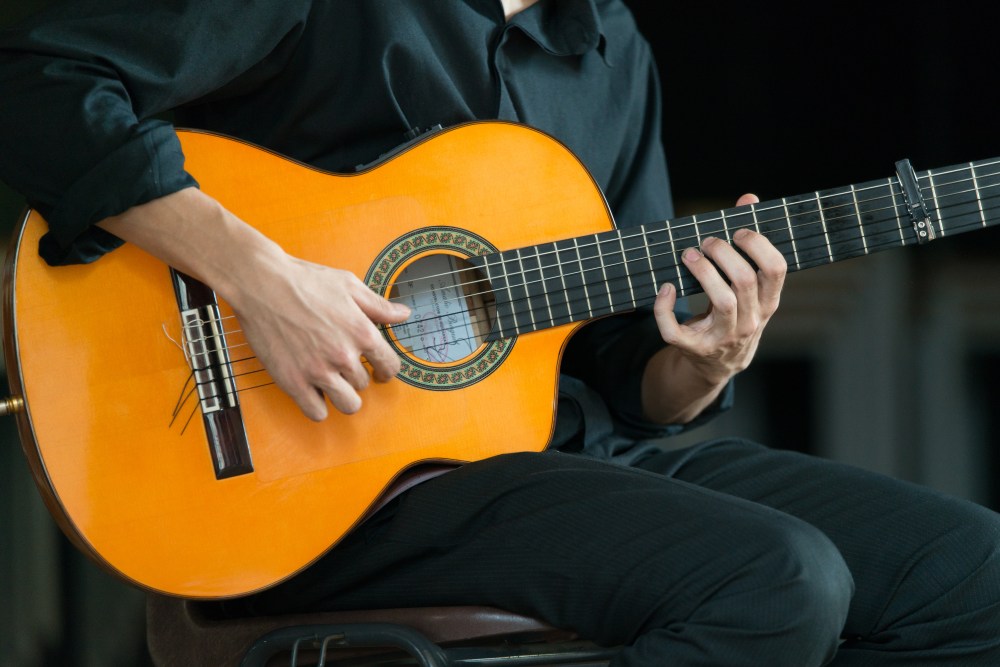 Sevillanas are the traditional music and dance of the city of Sevilla, Andalucía. With their roots in the Castilian seguidillas, they were influenced by flamenco in the nineteenth century and have since become the quintessential dance of every Southern fiesta. You will see partygoers at Spanish ferias and weddings perform sevillanas with much flair, despite very few of them having any professional dance education – and this, really, is the essence of sevillanas: they are the dance of the people.
Sevillanas are danced in pairs, and follow a prescribed choreography, although the most skilled – or simply passionate – dancers will add scores of their own embellishments.
Watch the participants of one of our sevillanas refresher classes in action: