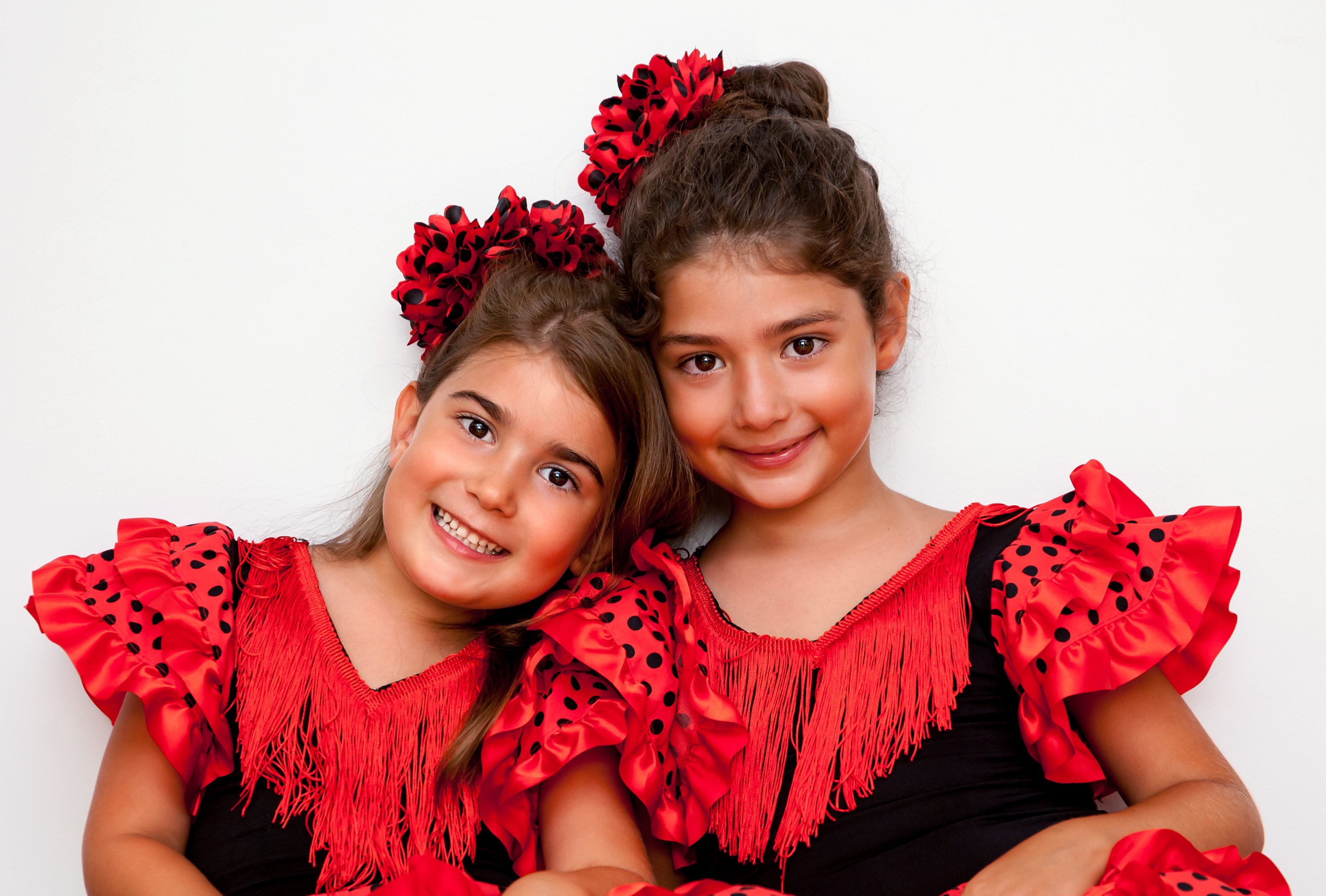 Flamenco workshops for primary and secondary schools
Guitar, castanets, fans, shawls, colourful polka dot dresses and frills, not to mention lots of stamping – every child will enjoy an introduction to flamenco!
We have experience in organising flamenco workshops schools across London and the rest of the UK.  In our workshops, we introduce the children to the history of this art form, before giving a live demonstration.  The children then have the opportunity to listen to flamenco instruments and become familiar with the accessories we use.  They find out about rhythm, co-ordination, basic posture, arm and feet movements, and also learn some basic Spanish.
We aim to combine education with fun in our workshops, and come dressed in full flamenco costume with all the accessories used in the dance.  We can tailor the workshop to your specific needs, but the basic elements are:
an introduction in Spanish
a simple discussion in Spanish, tailored to the children's ability
 a brief talk on the history of flamenco with photos
an explanation of the costumes and accessories used in flamenco
a dance demonstration using castanets
a short sequence of steps for the children to practice
a simple exercise for the children to complete
a question and answer session
Our workshops are a colourful introduction to flamenco, which pupils of all ages will enjoy.  We can also come to perform at your school assembly, or at special events such as Cultural Days or Arts Festivals – please email schools@ilusionflamenca.co.uk with your requirements!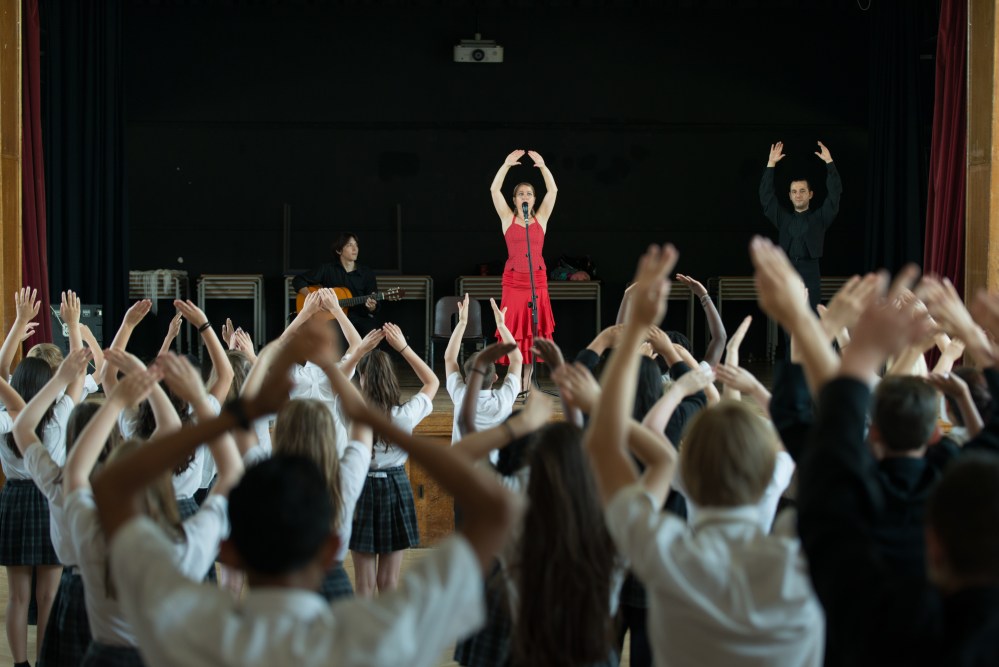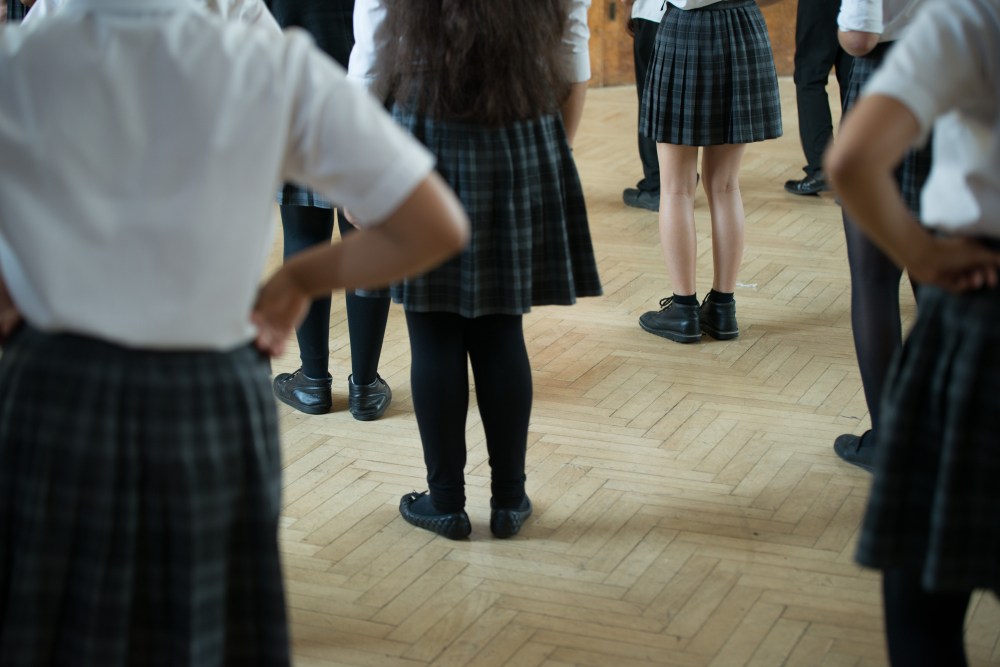 We were delighted with the demonstration, explanation of the steps, and how well all the pupils responded.  Your team performed tremendously and taught our pupils so well in such a short space of time.
HELEN FITZPATRICK, CHINGFORD FOUNDATION SCHOOL
The workshops were fantastic! The children loved them and both the students and staff alike were in awe at the performance. Absolutely brilliant, we will definitely be asking you back!
ELEANOR TAYLOR, HEATHFIELD SCHOOL RICHMOND
Some of our Y7 students told a member of our senior leadership team that it was the best thing they had done in school!
SARAH MORGAN, ST PAUL'S WAY TRUST