Masterclasses with David Gutierrez & Paula Reyes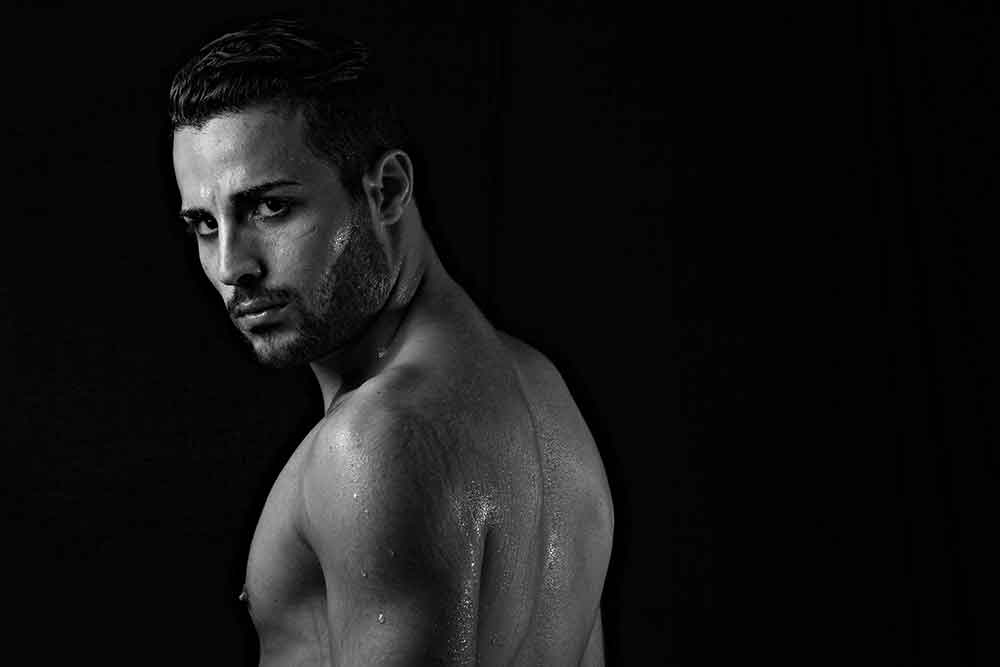 Masterclasses with David Gutierrez & Paula Reyes 
Masterclasses with David Gutierrez & Paula Reyes members of Ballet Flamenco de Barcelona in Central London.
When: Sunday 27th March
12.45-1.45 pm – Body Technique (arms/hands) with Paula Reyes
£20 early bird book by 18th March / £25 after
1.45-3.15 pm – Beginners/Elementary/Improver = Tangos Choreography with David Gutierrez
3.15-4.45pm – Intermediate = Alegrias with David Gutierrez
£30 early bird book by 18th March / £35 after
Where: Jubilee Hall Gym, 30 The Piazza, Covent Garden, WC2E 8BE (by Transport Museum). Directions here Jubilee Hall,
How to book? Email us info@ilusionflamenca.co.uk
Ballet Flamenco live performance, Uk premier Sunday 27th March 7pm 
Read more 
David Gutiérrez Molina, born in Barcelona in 1994, with roots from Extremadura and Andalusia, began to take his first steps in flamenco at the age of four at the Casa de Andalucía in Palau-Solità i Plegamans.
Flamenco child prodigy, trained in Malaga with the dancer Raquel de Luna, where he had the opportunity to perform for personalities such as King Salmán bin Abdulaziz.
He has been part as a soloist dancer and dancer of the Company of Javier Jurado and Lucero de Lora, first dancer and choreographer of the Inovations Dance Company.
In 2016 and 2017, international jury of international festivals such as "Happy Planet" and "La voz de Oro".
In 2017 he created his own production company "Producciones Gutiérrez", with which he produced his first show "Tiempo Nuevo", premiered on June 9 at the BARTS Hall in Barcelona; with which it is advertised on important billboards nationally and internationally.
 He has collaborated in 2017 as a choreographer for the Ukrainian Synchronized Swimming Team, and has trained world champions of figure skating on wheels.
2018 Member of the CID International Dance Council at UNESCO in Paris (France). Admission to this Organization distinguishes the bailaor, as one of the leading Dance professionals worldwide.
In 2020 Honorary Artist of the Foshan Grand Theater (China).
Director and choreographer of the international company Barcelona Flamenco Ballet, with which he develops the show "Atrapado en el Tiempo" and "Luxuria" with the 2019/2022 Tour of cities around the world, establishing himself internationally as one of the main flamenco dancers current affairs, with its own label, avant-garde and pioneer in risky proposals.